Traditional, Unique, Biodegradable, Wearable Protection

Servicing over 500+ h2o parks / Marinas / Lifestyle & Resort Destinations from Coast-to-Coast!
FREE SHIPPING for orders over $300
Buy Online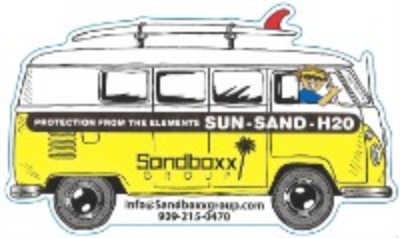 About Us.......Our Products!
We offer pool-friendly, biodegradable, and stain-free sunscreen protection from "select" brands. We play direct with the manufactures and have exclusive partnerships that allow for the best assortment, pricing, service. We recently have developed a "house" brand that is coming soon!
If you have a need for a Trial size (1oz) to Gallon size (128oz) or perhaps amenity programs, we offer protection! Displays may be available and vary by brands.
Protect your Guests!
Our sunscreen portfolio offers a variety of brands that cater to your venue needs. We offer product portfolios that offer unique formulas from exotic to value protection.
Reef Friendly
Family Size
Stain Free Formulas
Biodegradable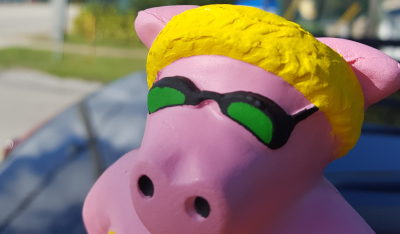 About You.......Wanna Play?
Wholesale Programs
Distributor Programs
Independent Sales Rep - Regional
Direct to Consumer
Product "Swap" / Trade Up
Fundraiser Programs
Contact Us for on-line ordering / bulk pricing