Broker Partner
Let us help you! We can play sales rep or Broker Manager in the Southwest / Pacific Northwest / Mountain regions making your brand stand out at both the corporate office level to retail shelf space. We also partner with friends and broker partners in "key" regions that are geographic or retailer specific. Let's play!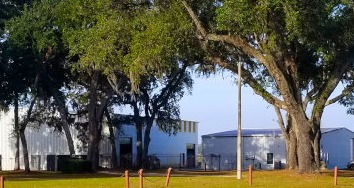 3P Logistics
Let's Play! We offer low-tech 3PL services in both CA and FL (primary facility) that include an a-la-cart menu of options and services. Our facility can warehouse components to finished goods, cross-dock between port and contract fillers, order fulfillment (Pick & Pack) that includes your completed paperwork and shipping metrics. We like to say we are a value-driver alternative that wants to process orders /shipments the old fashion way. Great for small to medium size shipments. Reach out to play!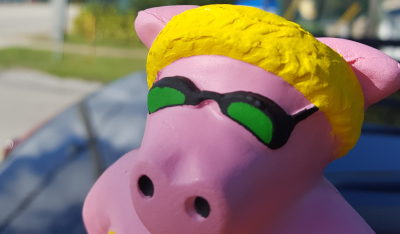 Distribution / Trade Show
The Wholesale Division is ready to promote your brand and include in our product portfolio. We look for non-competing products that will fit within our customer base of Resort / Lifestyle/ H20 Parks / Marinas. Perhaps some of our Sporting Channels also off a unique opportunity to "tag" along. We like to play with unique / different / price point driven from existing product-mix. We also offer trade show support and representation in our Booth as a fair-share expense. Have the experts talk about your products and save your time / money.
If you have a need or opportunities to play with us .....Let's chat!
---
Create? Let's Play Mixology!
Looking to develop a product or brand? Our partner FDA (ISO pending) facility in Asheville NC can help bring your concept to creation. Capabilities and formulas consist of suncare, haircare. wound care, soaps, infusion, and a recently expanded CBD products. Our packaging fulfillment consist of BOV Continuous Spray Cans (up to 10z), Tubes (1z to 8oz), Bottles (1z to 128z). The MOQ's are very manageable and realistic for the small to medium size production runs. A database of Formulas available. Reach out and perhaps we can schedule a day to play!