SandBoxx Group
PO Box 223
Mentone Beach CA 92359
info@sandboxxgroup.com
Tel: 909.790.0460
Txt: 909.215.7917
Fax: 949.299.0470
---
Let us know what is on your mind.......
Thanks for your consideration and we look forward to providing protection. Please let us know you needs or information desired by filling out the below inquiry. We will do our best to get back to you in a timely fashion. And you can always send us a text or call as we may be in the warehouse!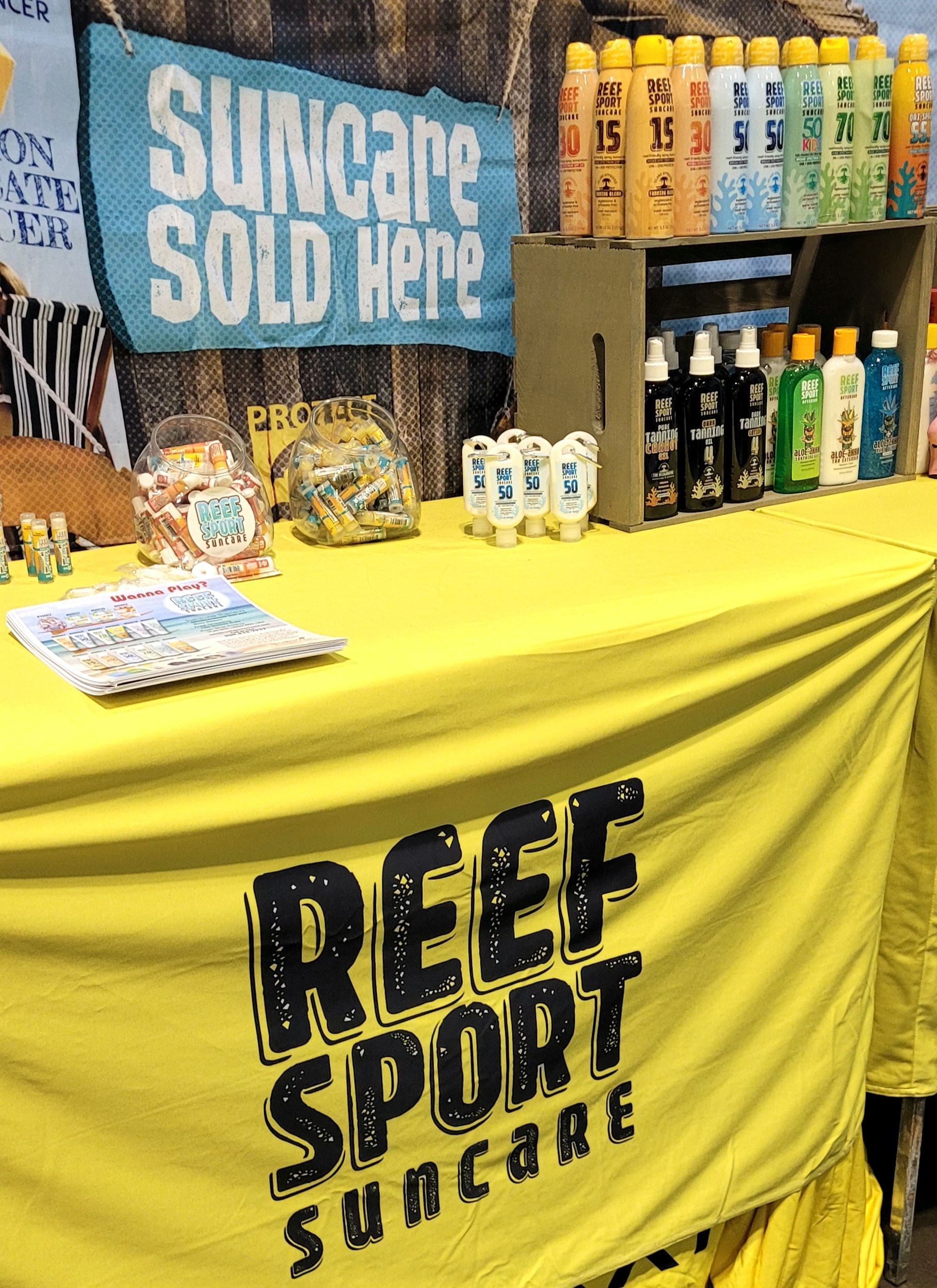 Improving the "Guest Experience" one protection at a time!
Wholesale Inquiry
Please reach out to us or send us your info so we can get you set up as a wholesale account and you can access pricing!
Complete the Credit Application
and be prepared to share the following
Credit App
Trade References
Banking Info
W9
Resale / Sellers Permit
Wanna Play? Send us a message