Traditional, Unique, Biodegradable, Wearable Protection

Servicing the "Wholesale" Market
Set up your account today to see your "special" pricing!
Join over 500+ h2o parks / Marinas / RV Parks / Lifestyle & Resort Destinations from Coast-to-Coast!
FREE SHIPPING*
(wholesale programs with min. product purchase / N15)
Buy Online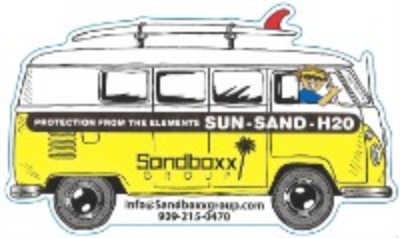 Wholesale Focus! One-Stop!
SandBoxx Group is a product source to the wholesale marketplace with many great brands that offer protection from the elements. We focus and support the non-strategic retail opportunities for brands that find the "small" guys challenging or difficult. Or perhaps you are destination venue that needs more than a tele-sales contact. We play direct with the manufactures and have exclusive partnerships that allow us to extend the best assortment, pricing, service. Try the newest "REEF SPORT" sun protection for the upcoming season offering a complete SPF 0 - SPF 70 collection.
We hope to see you at an upcoming tradeshow or inquiry about playin' in the sandBoxx!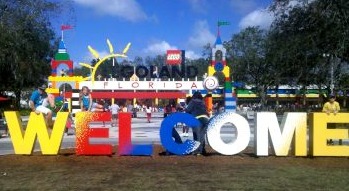 Protect your Guests!
Are you a "pay to play" facility or destination? Our protection portfolio offers a variety of brands that cater to your venue needs. We offer an array of products to protect your guests from UV exposure (exotic to value protection) or protect their cell phones from the sand / water / snow. Let us help you make it a good "guest" day rather than a day of loss or pain!
Reef Friendly
Bulk / Gallons
Amenity / Staff Programs
Biodegradable / Stain Free
Co-Branded Options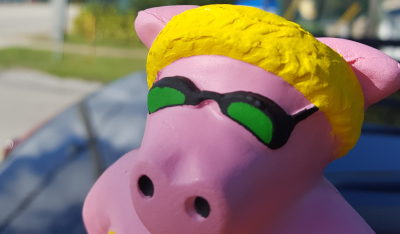 Wanna Play?
Wholesale Programs
Distributor Programs
Independent Sales Rep - Regional
Product "Swap" / Trade Up
Fundraiser Programs
Hot Buys / Value Menu
Free "Sun Pig"